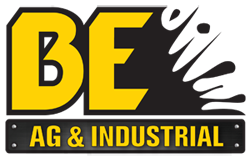 Braber Equipment
Welcome to Braber Equipment, a 3rd generation family owned company. We are a leading seller of agricultural parts & equipment as well as a full line of industrial hardware parts.

With a strong team of employees focused on designing quality products and delivering good service, we plan to continue our quest to stay as innovative in the future as we have in the past twenty years. It is this family driven philosophy that has allowed us to grow in an industry that has seen so much consolidation in the recent years.
BE can meet the needs of our end-users and our dealers while continually adapting our support and products knowing that every opportunity is different.